About the campus
Located in the City of North Miami, FIU's Biscayne Bay Campus (BBC) offers high-quality teaching, state-of-the-art research, creative activity and collaborative engagement in South Florida. BBC is FIU's gem on the water. With a small campus feel and a caring and supportive community, our campus offers our students the resources of a top tier university, while providing them with a personalized experience.
BBC is home to some of FIU's highest ranked programs and most innovative labs; it is the birthplace of the South Beach Wine and Food Festival, the North Miami Brewfest and other unique activities and experiences.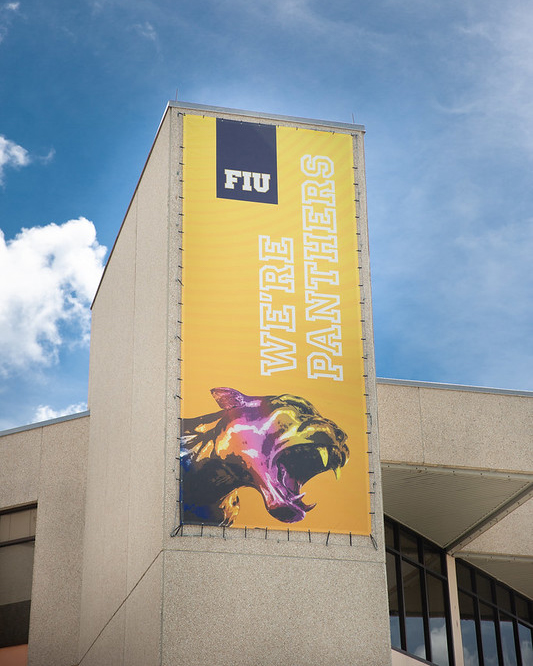 Offices and departments
At BBC, we are always glad to help. Below is a list of offices and departments at BBC. If you can't find what you are looking for, please contact the Office of the Vice Provost at 305-919-5700.