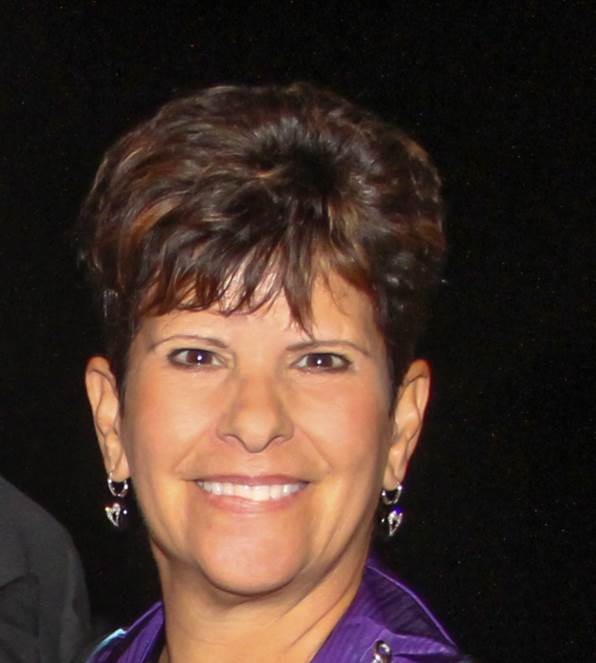 Bio
Ms. Janine Roth is an executive with 30+ years of international technology experience (mobility, gaming and cybersecurity) leading operations in over 26 countries. Ms. Roth has deep experience in building and strategically navigating companies through innovation, digital transformation and risk analysis across multiple technology arenas. She was President of Crescendo Networks, and held C-Suite and executive roles at IGT, ADC/Centigram and BellSouth International.
Ms. Roth is an advisor to several technology company CEOs and serves on the advisory boards of Core Mobile, EveryMundo and Novopayment (Endeavor Miami companies). She also served on the boards of TriCipher, Inc. (now VMware), Crescendo Networks, Ltd. (now F5), Tablus, Inc (now RSA/EMC), Netli, Inc. (now Akamai), Mistletoe Technologies, Inc and the Silicon Valley/San Jose Symphony. She is now Chairman of the Board of Directors of the Children's Bereavement Center and serves on the Vice Provost Council at FIU Biscayne Bay (Florida International University). She is an experienced Strategic, Governance and Audit Committee member.
Ms. Roth has experience in a wide array of technology arenas - mobile communications, cybersecurity, application acceleration, SaaS, gaming and robotics technology - and conducted business in over 50+ countries managing major projects in 26 countries. She has lived and worked overseas for 20+ years.
She has a master's in computer science from the University of Wisconsin and a master's in international management from Thunderbird (American Graduate School of International Management), as well as a bachelor of arts from Indiana University (year in Vienna, Austria).