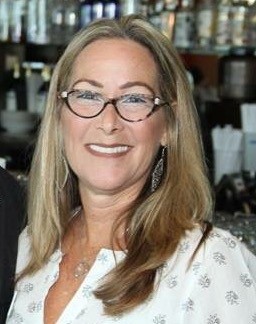 Lauren Schulman
Ambassador Committee Chair
---
Bio
Lauren Schulman began her political career 26 years ago as principal of Lauren Morris & Associates, Inc. spanning over a decade handling campaigns and elections on the local, state and federal levels of government. Her political consulting business landed her the re-election campaign of Congressman William "Bill" Lehman, which led her to an 8 year position with Congressman E. Clay Shaw, Jr. after Bill Lehman retired.
After working through 3 recounts in the famous 2000 election and subsequent reapportionment of congressional districts, Mrs. Schulman decided to take the position of District Director for Sen. Gwen Margolis, who was then Chairman of the Miami-Dade County Commission. Lauren was then recruited in 2003 by the American Israel Public Affairs Committee also known as AIPAC, to become their first Florida Regional Political Director and held that role until June 2016. For the past 13 years, Mrs. Schulman has worked tirelessly to forge invaluable bipartisan relationships with members of Congress and influential community leaders to help strengthen and insure a strong U.S. – Israel alliance.
Mrs. Schulman has gone back to her consulting roots and formed LMS Governmental Relations, Inc. to utilize the contacts, skills and knowledge she has gained to deliver results for her clients.