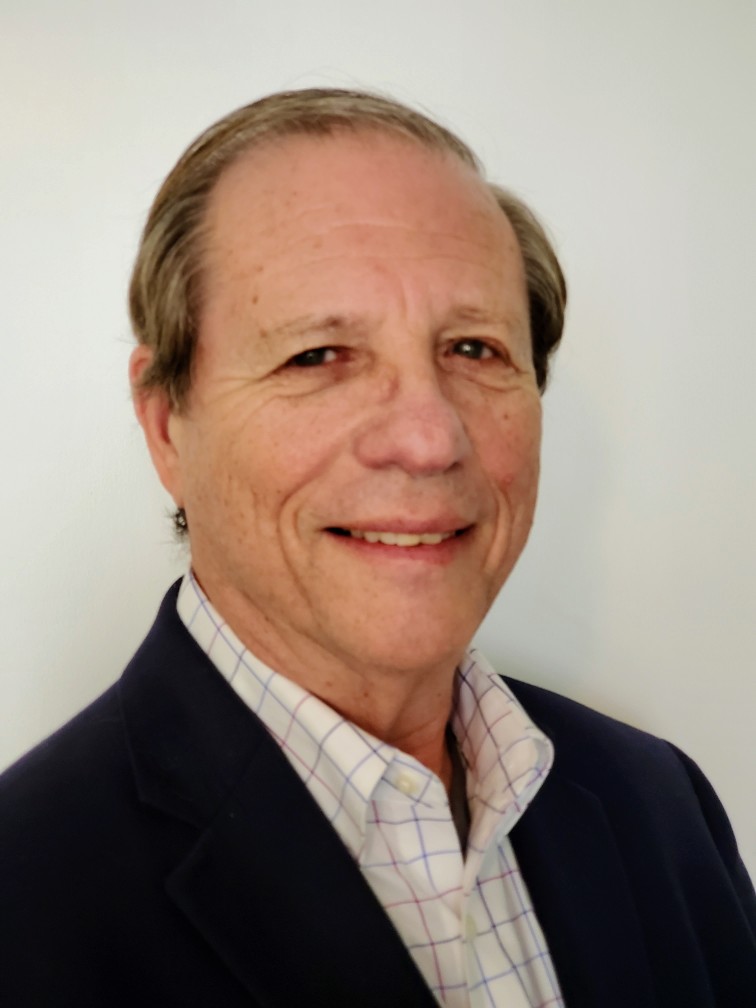 Bio
Dr. Ken Feldman is a recognized Continuous Improvement expert and President of OPTEC Consulting, LLC. Prior to forming OPTEC, Dr. Feldman was a Senior Director of the Rapid Continuous Improvement effort at Dr Pepper Snapple Group.
He has more than 40 years of experience helping organizations improve quality and performance in a wide variety of industries. Previously, Ken was a Principal with Accenture Consulting, a SVP in the Quality and Productivity Group at Bank of America, the District Director of Performance Improvement at the North Broward Hospital District, and worked at GE Capital doing global quality improvement training and coaching.
Dr. Feldman has also taught Statistics, Operations and Supply Chain Management and Data Driven Decision Management in a number of higher education institutions. He has a dual Ph.D. in Industrial Engineering and Psychology with the distinction of having Dr. W. Edwards Deming, the esteemed quality Guru on his Doctoral Committee.
He also holds a MS in Industrial Engineering, an MBA and a Certificate in Occupational Safety and Health.