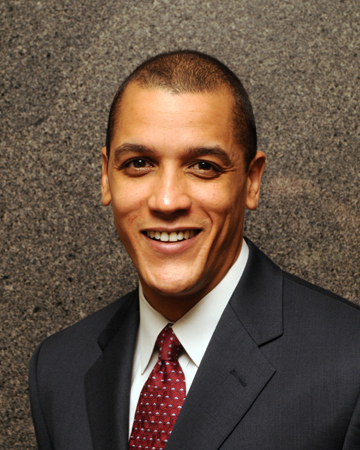 Michael Hearon
Asst. Vice President, Biscayne Bay Campus & Asst. Vice President Regional & World Locations
Regional & World Locations | Biscayne Bay Campus
---
Office: HL 312
Phone: 305-919-5700
Email: mhearon@fiu.edu
Bio
As the Assistant Vice President for Regional & World Locations, Michael's primary role is to lead and direct the operational, fiscal and human resources functions of the Biscayne Bay Campus. In addition, he oversees the Office of the Vice Provost, and is directly responsible for the execution of the campus' strategic plan. He regularly works with BBC leadership to develop procedures to ensure operational efficiencies throughout the campus, as well as engages in various activities aimed at enhancing the campus' connection to the surrounding community. Michael works closely with the Vice President of Regional & World Locations in managing and supporting the operational, fiscal, and safety matters to deliver the greatest impact across campuses and locations.
Michael possesses over 15 years of higher education, and more than two decades of organizational transformation and community leadership experience. He has led numerous efforts to redesign, develop, student service and support efforts at one of the nation's largest universities. The results of this effort were strengthened brand perception and consideration, improved stakeholder retention, and superior operational efficiency. 
Michael leverages an ability to engage people, realign processes, scale operations, and build high-performing teams to drive fast-paced growth in both existing and untapped markets. He is a collaborative and people focused leader, who is deeply committed to creating differentiating experiences, which promote meaningful engagement, resulting in increased interest, enrollment and commitment.
Michael is a lifetime member of the Delta Mu Delta International Business Honors Society. He holds a bachelor's degree from University of Miami in Marine Science and Biology, and an MBA from the University of Phoenix.